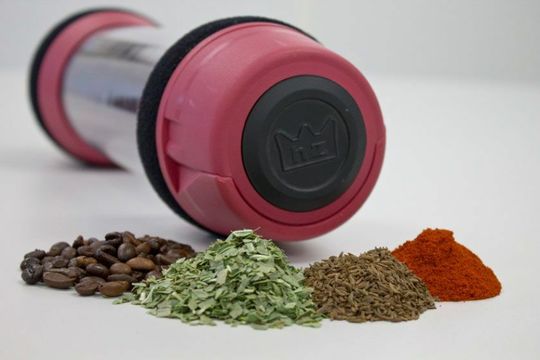 Samples of received goods
In order to be able to ensure the quality of the raw materials supplied, they are tested in a laboratory.
Transporting incoming goods samples by pneumatic tube system significantly shortens the idle times of trucks or trains and thus reduces the costs incurred enormously.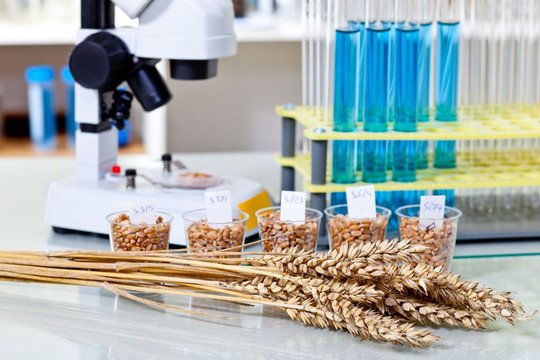 Production
The ongoing quality monitoring of the goods produced represents a logistical challenge in many companies.
System solutions adapted to each customer, our pneumatic tube systems offers a highly efficient and inexpensive transport option for quality assurance.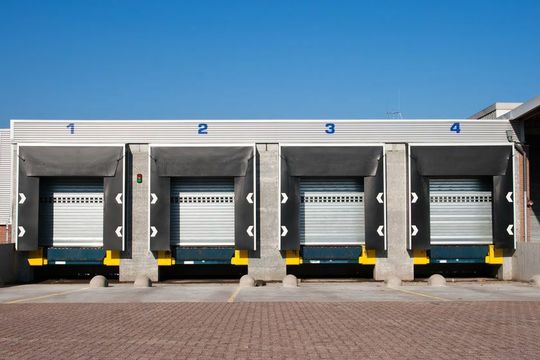 Logistics
Documents and original documents often have to be carried through huge halls and company premises. The costs of manually transporting these goods are not often noticed.
Our pneumatic tube systems make it possible to transport spontaneously and quickly at any time.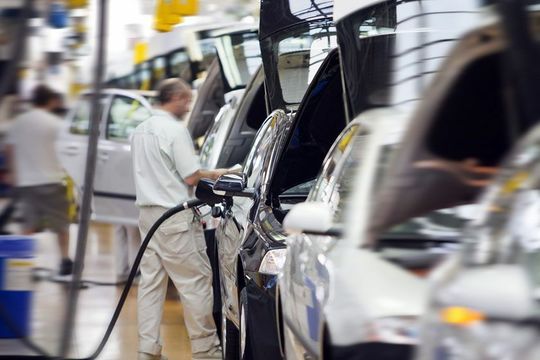 Automation
Assembly line logistics, production lines and order picking. With the help of the most modern pneumatic tube systems, production processes are optimized and the material flow is controlled.