Pneumatic tube

systems & Solutions
For more than 35 years we have been working with passion every day to meet your individual transport needs and wishes with the help of our flexible pneumatic tube systems & solutions to your absolute satisfaction.
The essential optimization of your processes and thus also your process costs come always to the fore. There are almost no limits to the uses of our individual pneumatic tube systems
With our intensive and wide know-how in conception, (detailed) planning, production, installation as well as maintenance and support of pneumatic tube solutions, we are of course happy to support you at any time in optimizing your internal transport processes with the help of our individually designed pneumatic tube solutions.
We have been able to implement many hundreds of systems worldwide, either directly or in cooperation with our loyal partners in over 40 countries around the world. This has resulted in a plenty of great and unique references, including some of the largest pneumatic tube systems in Europe and the world.
Competence AND PRODUCTION

A One-stop Service
Made in Austria
We develop and produce all of our products & solutions ourselves at our two locations in Austria.
Professional, conscientious and regionally connected, we are the competent contact in all areas and phases relating to pneumatic tube solutions.
From planning phase to project start, from device installation and validation in the laboratory to commissioning, handover and service & support - we provide a on-stop service.
human
&
service
first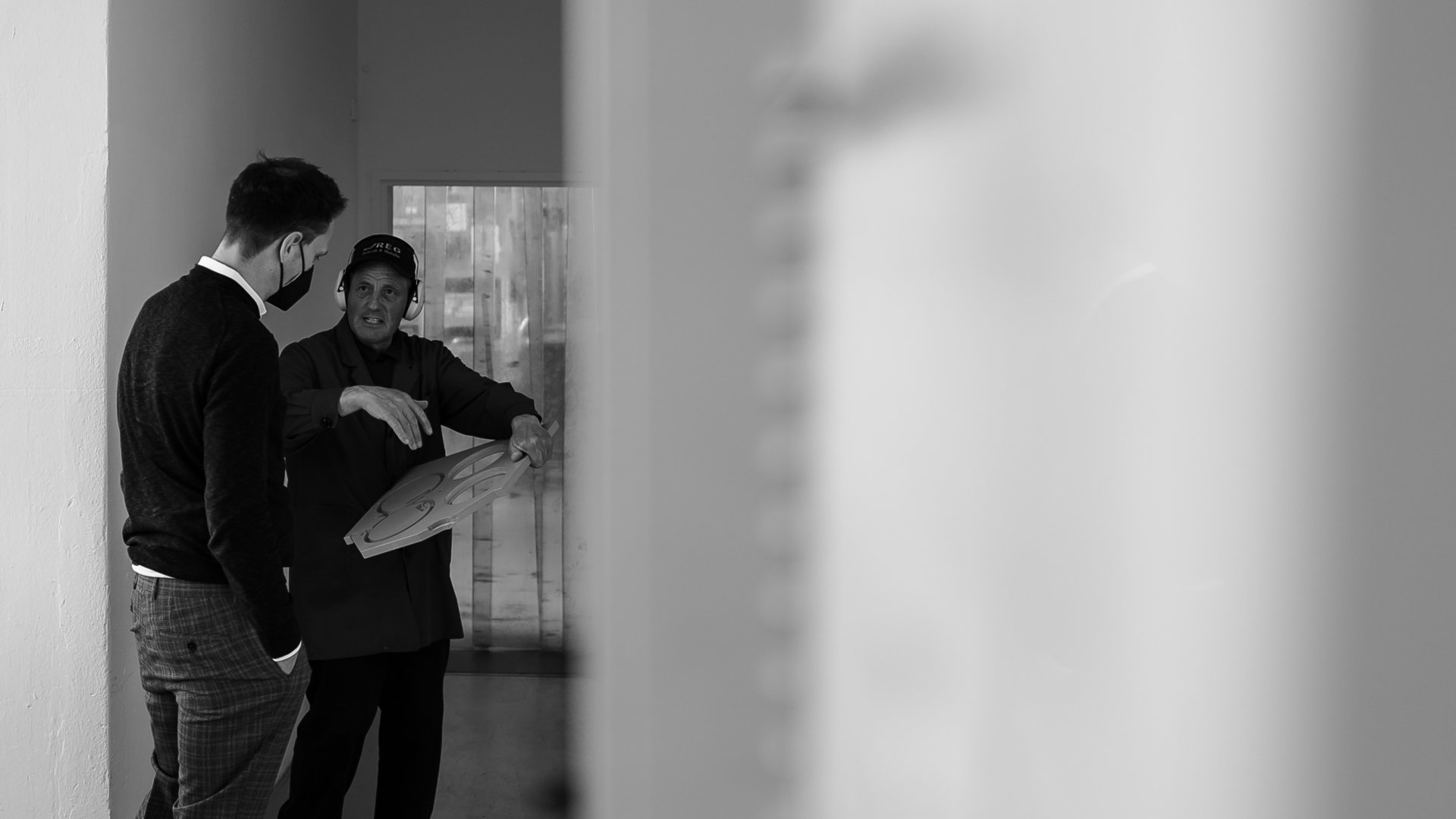 Maintenance & Support
technical Solutions needs Care & Support
Regular maintenance and care ensures the greatest possible availability and longevity of your pneumatic tube system. Possible damage as a result of excessive wear is prevented in time and, depending on the scope of services, software and system components are always kept up to date. There are many service options available according to your individual needs. From annual standard maintenance to a full-service contract with the widest possible range of services. We always determine the type, scope and execution of each maintenance and service together with you, according to your individual wishes, ideas and needs. In this way your system will bring you the greatest possible pleasure and benefit.
Modernisation
From Old to new

Do you have an existing, elder pneumatic tube system and would like to get the best out of it and bring it up to date with the latest technology? There are many points in favor of this, as modernization at comparatively low costs ensures a real boost in performance. Your system, regardless of the original make, will experience a significant increase in functionality as well as the latest control software and technical solutions. In most cases, many system components and installations can be retained without having to forego the technological leap. All of this significantly increases the availability and reliability of your system and takes the utility of your raw mail system to a new level with the least required effort.

Feel free to contact us any time!
We will be happy to advise you and, based on this, will work out an individual offer for you free of charge.
Get in contact
With a lot of passion, team spirit and an absolute focus on customers and solutions, we are bringing the fascination and enthusiasm surrounding the PTS/pneumatic tube systems much stronger and closer to society again and especially to the younger generations.
We approach our mission every day with maximum flexibility and up-to-dateness in solution and implementation, without compromising on quality and above all with a lot of fun, joy and encouragement of the individual further development and realization of each of our team member.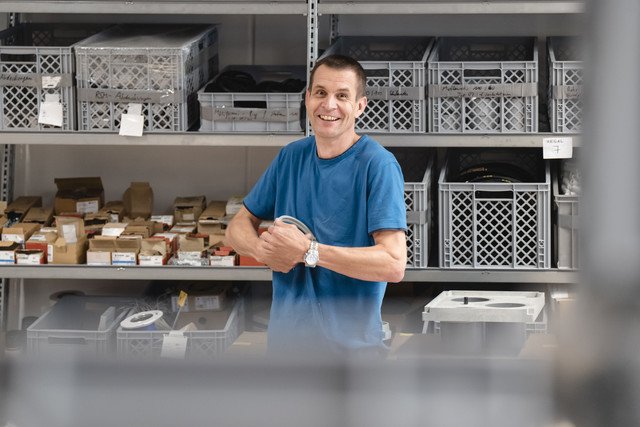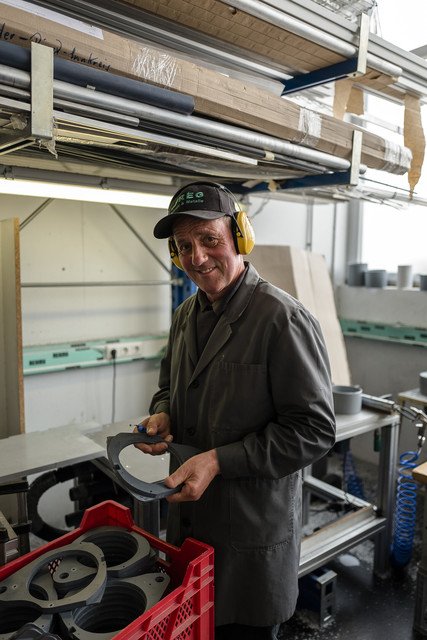 Explore

our world
We continue to raise awareness of the unbeatable, useful possibilities of pneumatic tube solutions for a wide variety of applications to make the everyday work of countless people easier. With our solutions, we promote the focus on the core competencies of each individual. E.g. in healthcare sector with our pneumatic tube systems we ultimately contribute to significantly faster patient recovery. A deeper meaning of inestimable value.
Our passion is unique. Our team is diverse. Our drive is limitless.
Rooted in




Austria


At home in the World
Our global partner network provides you with our individual product solutions and systems via the shortest possible routes